Bear

2018 - 2019.
Product Design.
My aim with this piece of jewellery was to provide an anchor point for those who want to begin a conversation. To be able to conceal sentimental value while allowing it to be physically worn.
Bear allows men, where there is a stigma around expressing emotions, to hide their story in plain sight by creating a starting point to talk openly. Using a subtle wearable to talk about difficult topics.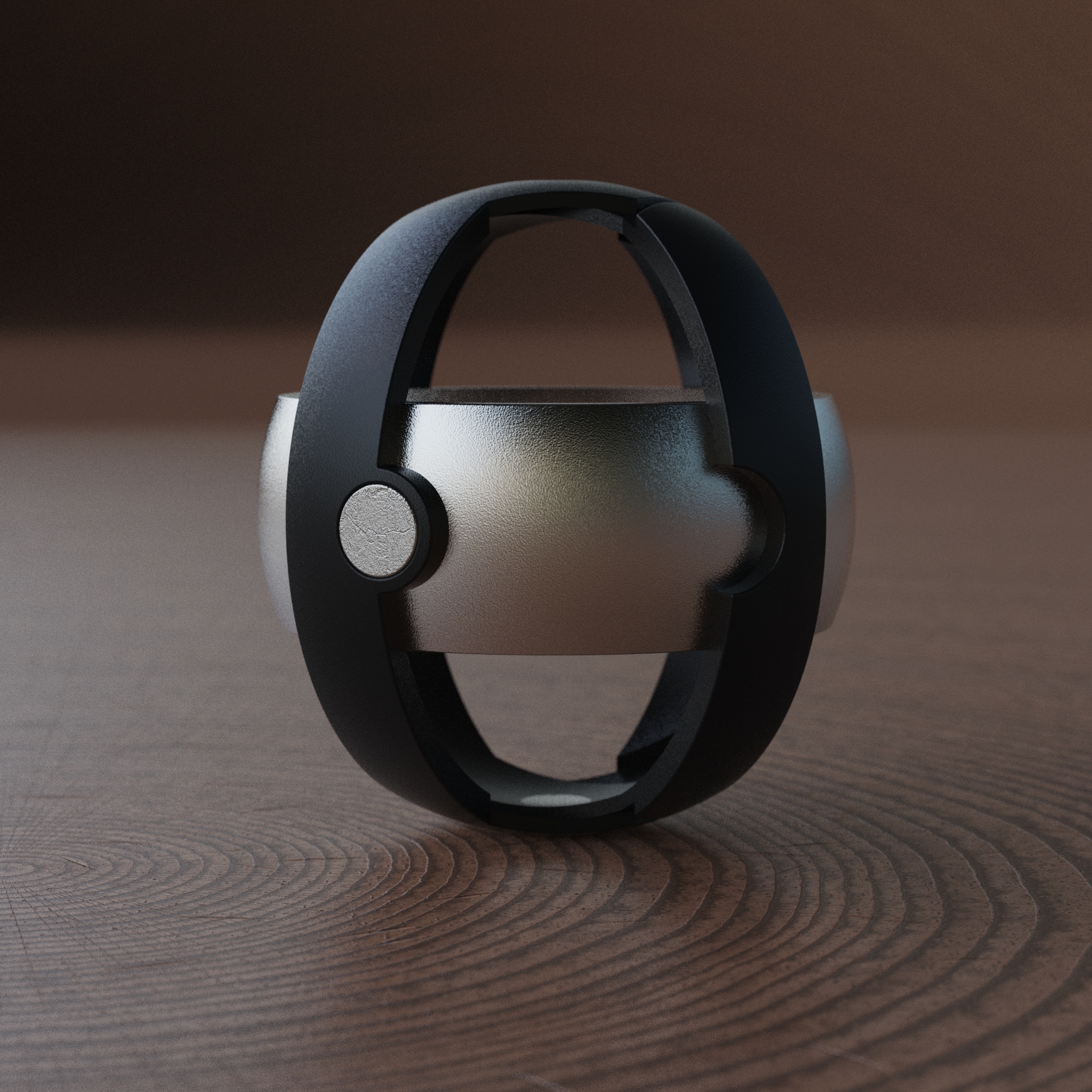 The Branding of BEAR.

The logo was done as a collaboration with French graphic designer, Alexia Autissier.

The logo represents the weight carried by holding in issues that need to be expressed, while staying within the masculine space.