Ardú

2019-2020.
Service Design.

- Shortlisted for the RSA Design Awards 2020.




"85% of Asylum Seekers are unemployed"
- MASI



Ardú is an online platform that provides free courses to mothers in the asylum process and connects them to working Irish professionals. These professionals act as mentors for the women during their course, providing feedback and advice. At completion of the course, the mentor becomes a point of reference on the mentee's CV, thereby enhancing their employment opportunities.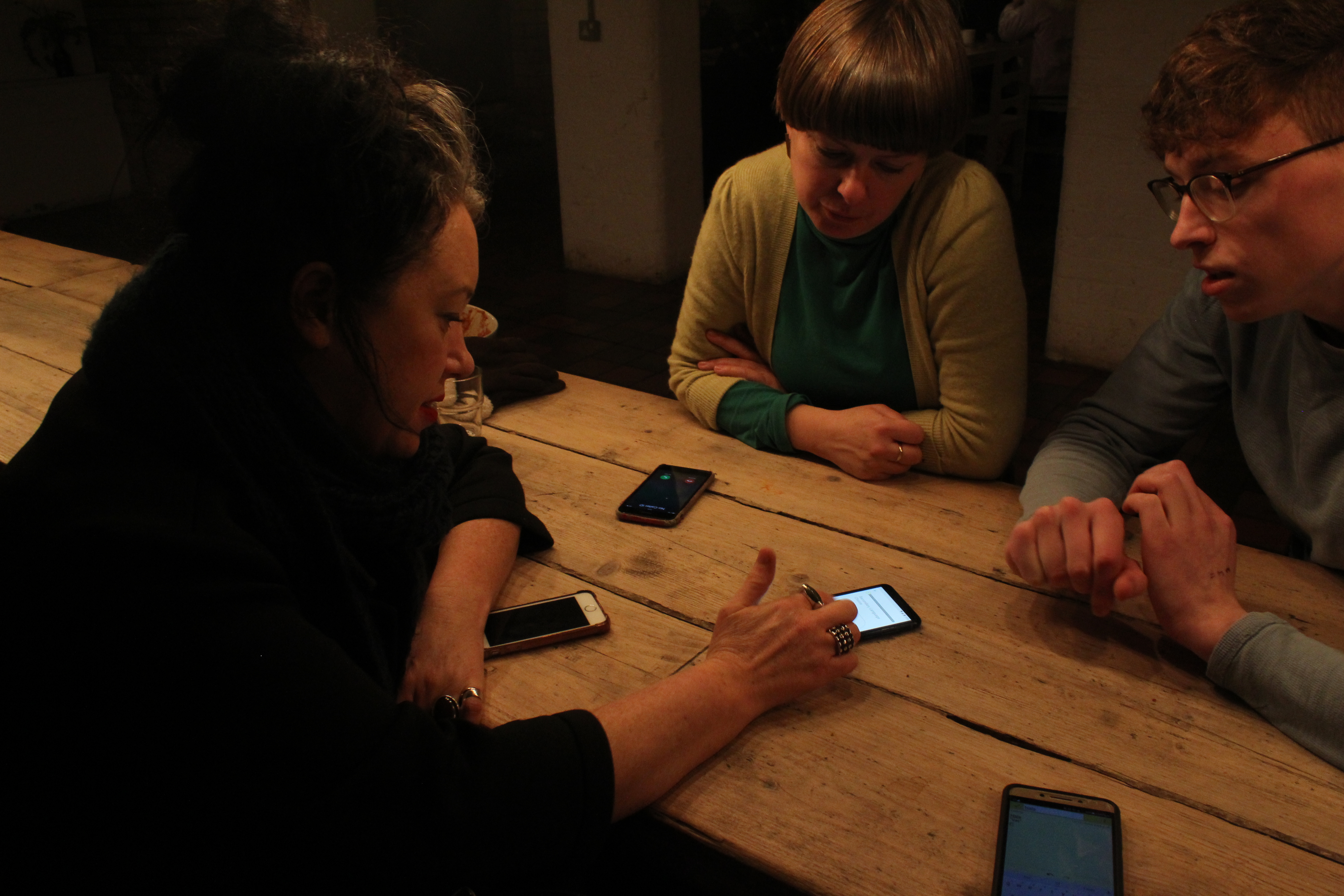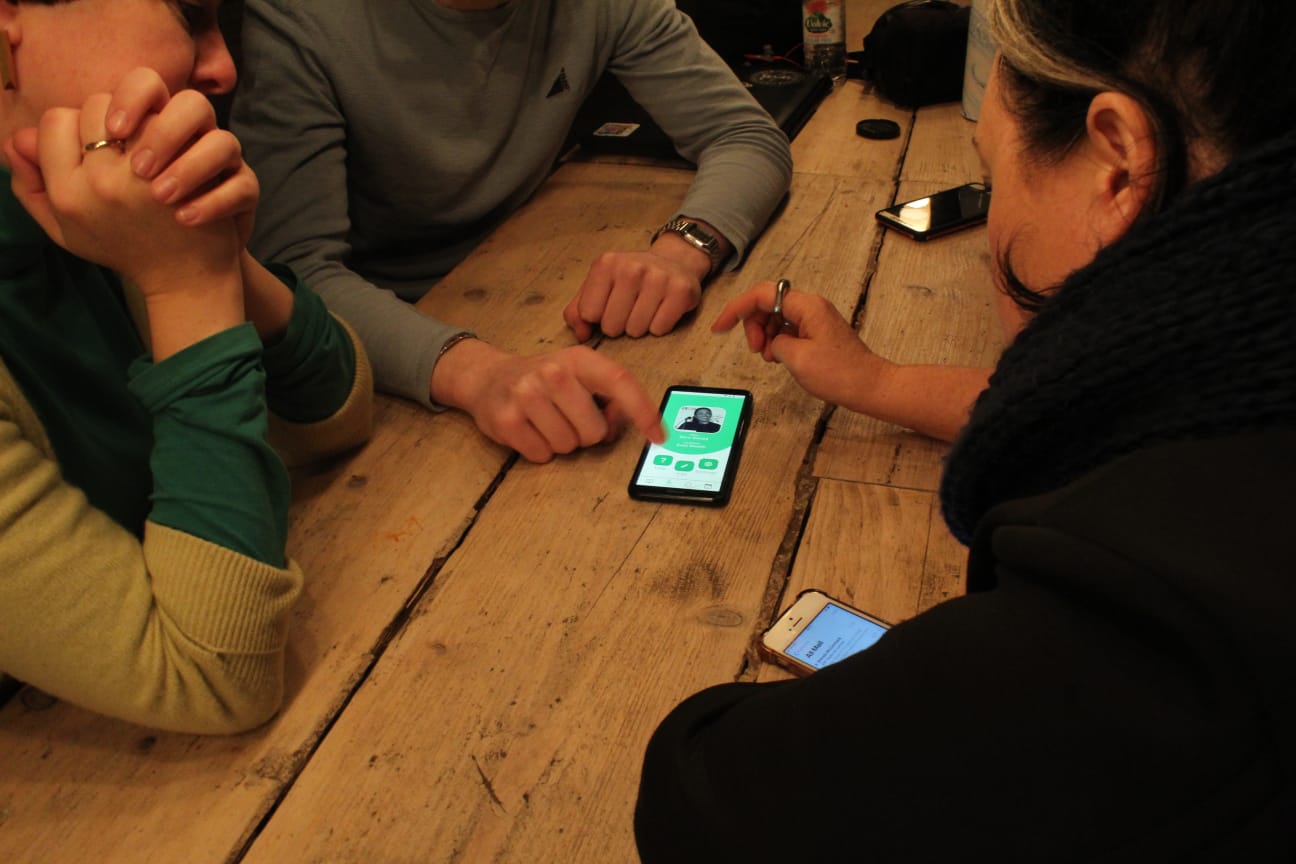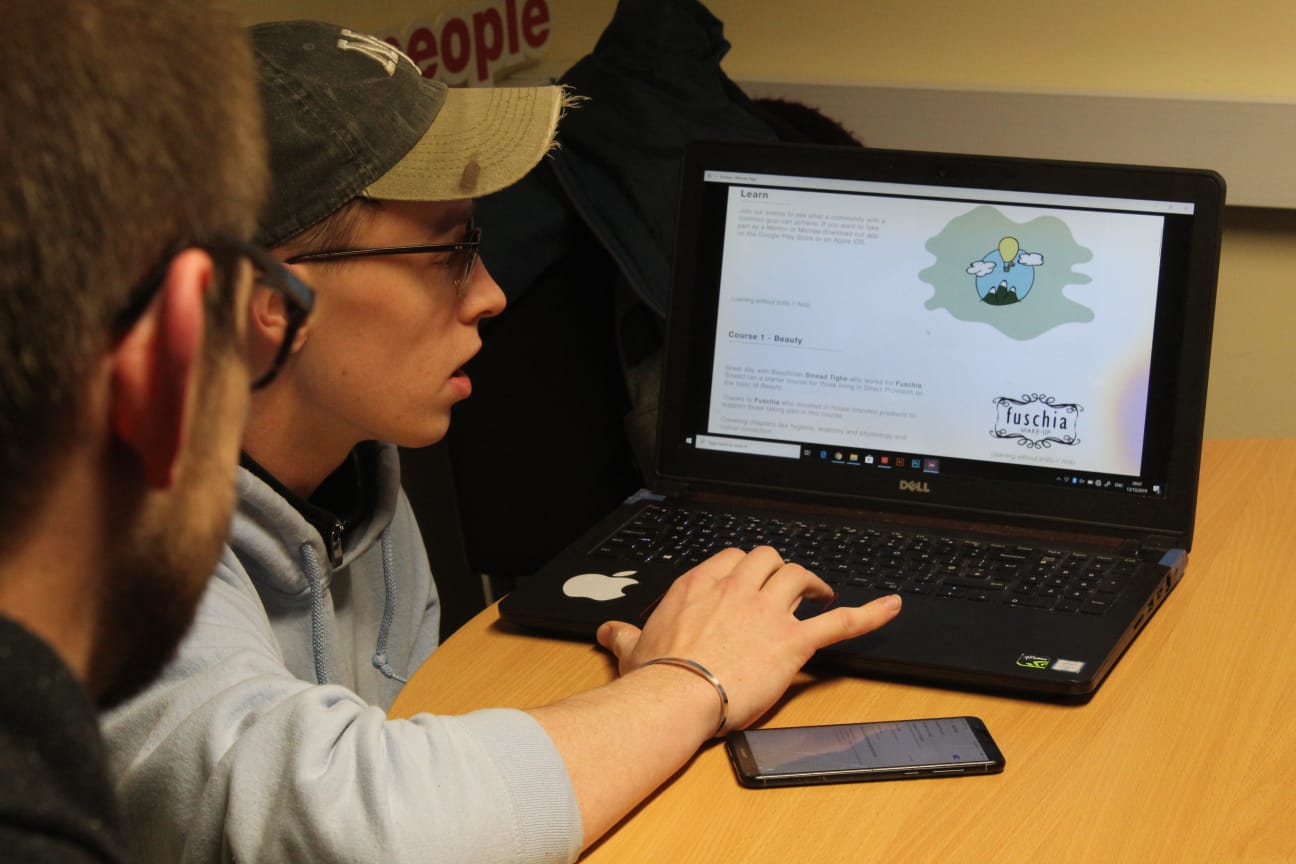 "Myself and my colleagues were greatly impressed by the potential of Ardú. Helping these women build their CVs and providing a relevant reference would be of considerable benefit. We were impressed by the level of research that went into the development of this project and feel confident that it will address a key issue in a proactive and accessible manner."


- Kevin O'Leary,
Irish Red Cross.





"By depriving people of the right to education, they are creating a system where people are dependant on the welfare state...As a parent, you're useless. You have no power over parenting."


- Donnah Vuma,
MASI.